Corporate/Airport Brand
Corporate Brand
The new branding represents our determination to share our vision for our airports across all of our group companies, to work together to realize that vision, and to provide our passengers with a new travel experience.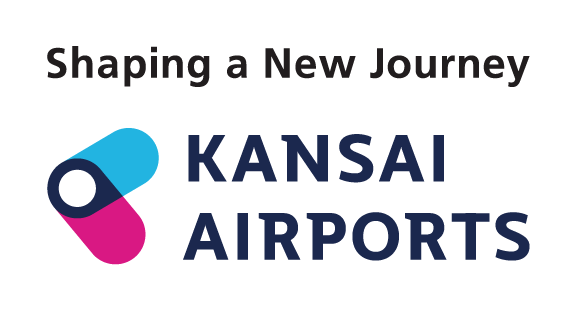 Airport Brand
<Kansai International Airport (KIX)>

<Osaka International Airport (ITAMI)>

<Kobe Airport (KOBE)>

Our Logo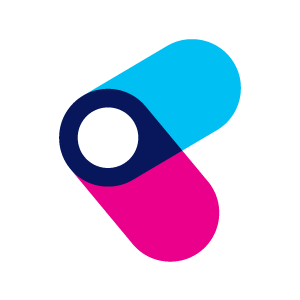 We, at Kansai Airports, think that creating new travel and airport experiences requires two important elements. Those elements are reduced stress and increased enjoyment. The blue color represents relaxation and comfort. Red represents the excitement of travel. The logo design illustrates those two elements coming together in a balanced way, to form a single point.
Our Slogan

We, at Kansai Airports, think that the airport is part of your travel experience.
The slogan represents our commitment to maintain a broad focus that covers not only the airport, but the passengers' entire trip, continually striving to improve the airport experience, while working to create new travel experiences for you.
Our Statement
Turning journeys into unforgettable experiences.
That's our mission at Kansai Airports.

We think of the airport as part of the journey.
That's why Kansai Airports will continually
pursue to be the gateways to new experiences.

Two things are fundamental to this:
Reducing stress and increasing enjoyment.
Kansai Airports will always innovate the airport experience
bringing smooth, relaxed and enjoyable time.

We will obviously do our utmost to ensure safety and security
and create an environment for our airports to be used with confidence.
And we as people of diverse expertise
will fully leverage our unique Kansai spirit
to continue creating new experiences for every journey.

Shaping a New Journey
Kansai Airports