[KIX]
Premium Gate Tamayura
To Prevent the spread of infection of COVID-19, We Kansai Airports are installing antiseptic solution, social-distancing marker, plastic shield (CIQ area), etc.
On January 6 2020, the transport ministry ordered tighter security checks at major airports in the nation equipped with a dedicated facility for private jets. In response to the instruction, we will step up our efforts to strengthen security screening procedures at Kansai International Airport in close collaboration with our partners.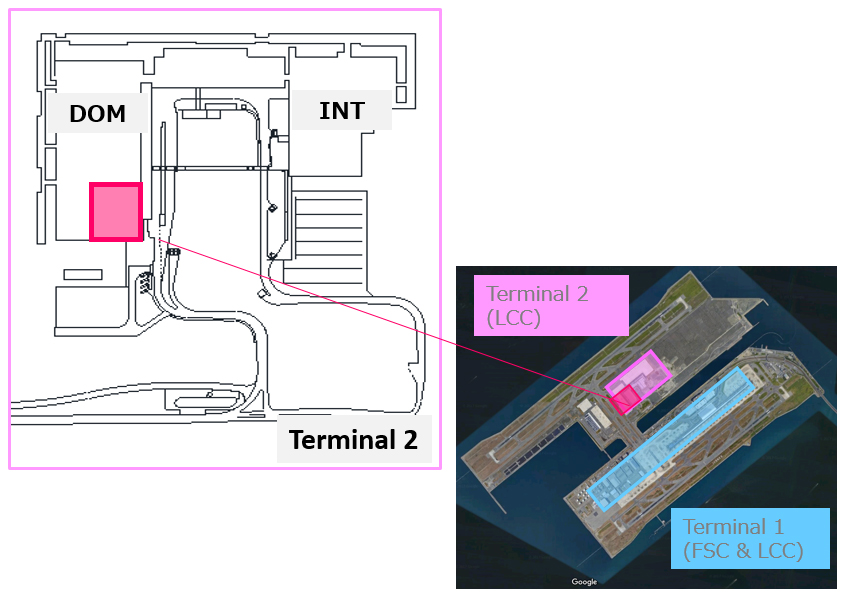 Location
Terminal 2(Dom)and previous Int'l area
Use
Facility for Business Jet(Dom and Int'l)
Area
Approx. 320 sq meter (Not including a corridor)
Facility

Reception
Lounge
CIQ 
Security Check
Conference Room
Handling company's office

Operation time
All day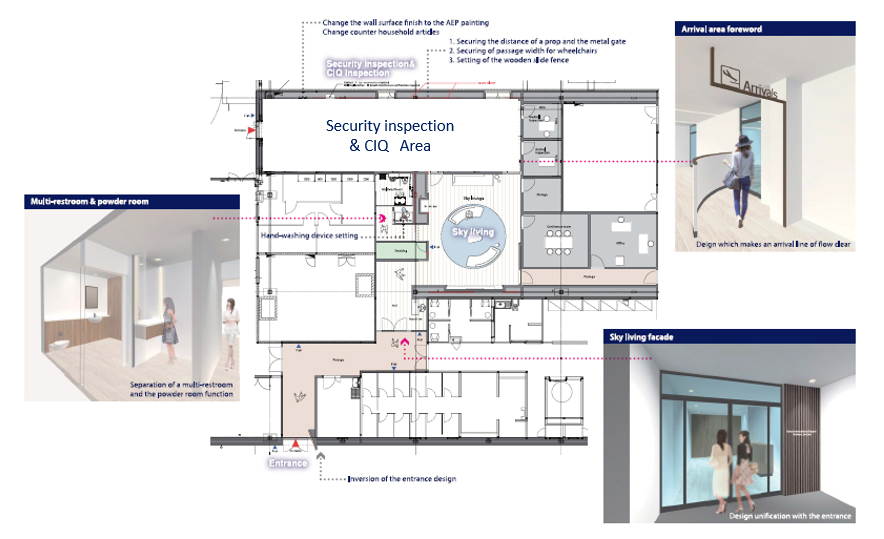 Entrance Gate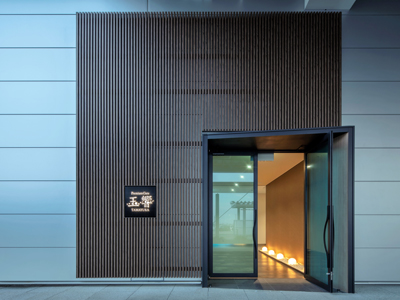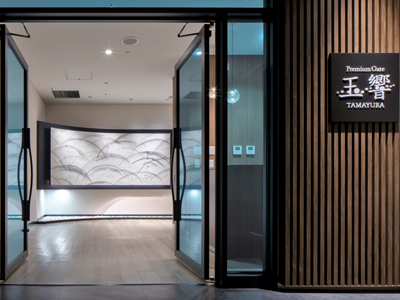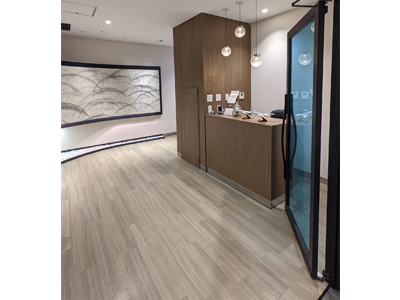 Lounge/Meeting Room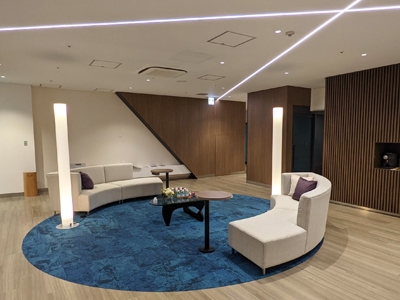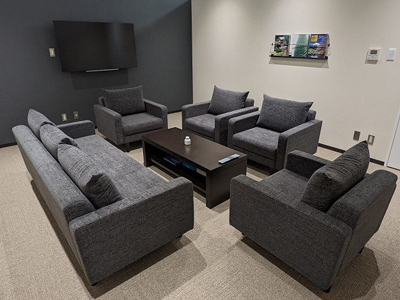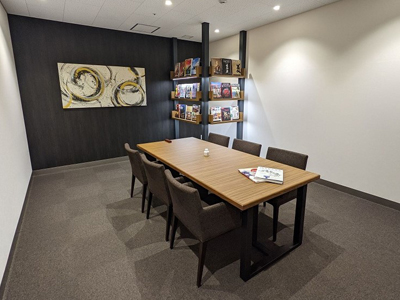 Rest Room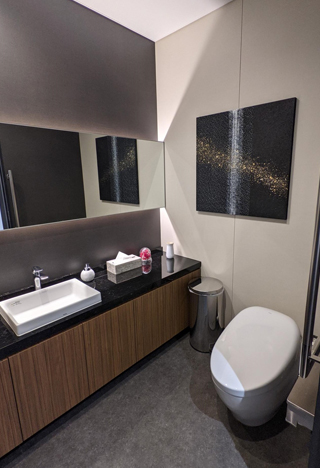 Contact us: Premium Gate desk(CKTS)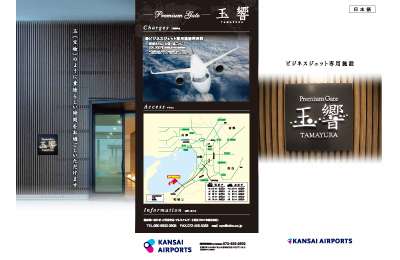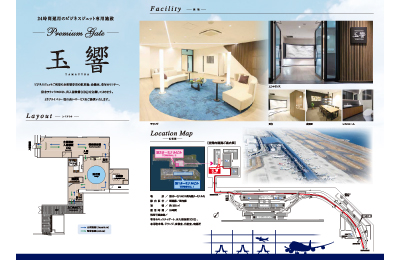 *Please download a free copy of Adobe Reader to view pdf files.